One of the biggest rewards of what we do comes from seeing the genuine surprise that so many brides express when they learn that our exquisite flowers are actually silk. While beautiful flowers help create the mood for your special day, beautiful flowers that last a lifetime are what allow us to make your wedding memories breathtaking and magical for years to come!
Your Occasion Is Our Specialty
If you want something totally different for your wedding flowers, but you're not sure how to go about achieving it, let us help. All Occasion Silk Creations loves a challenge! We can incorporate a variety of accessories and special touches to create flowers that are uniquely you. From traditional floral bouquets to seashell-sprinkled designs, if you can dream it up, we can make it happen!
We specialize in custom-designed silk and Real Touch wedding flowers. Every one of our arrangements and designs is created especially for you, with your love story in mind, meaning no other bride will ever have your flowers! Some of what we offer includes bridal bouquets, bridesmaid bouquets, boutonnieres and corsages, toss bouquets, church and ceremony flowers, reception centerpieces and table arrangements, and much more.
We Make Planning Easy
Between your photographer, DJ, venue, and guest list, we understand how challenging it can be to keep organized during the planning process. Your private password-protected client portal is a stress-free way to keep all of your contracts, invoices, appointments, and correspondence in one convenient place, just another example of how we make planning easy!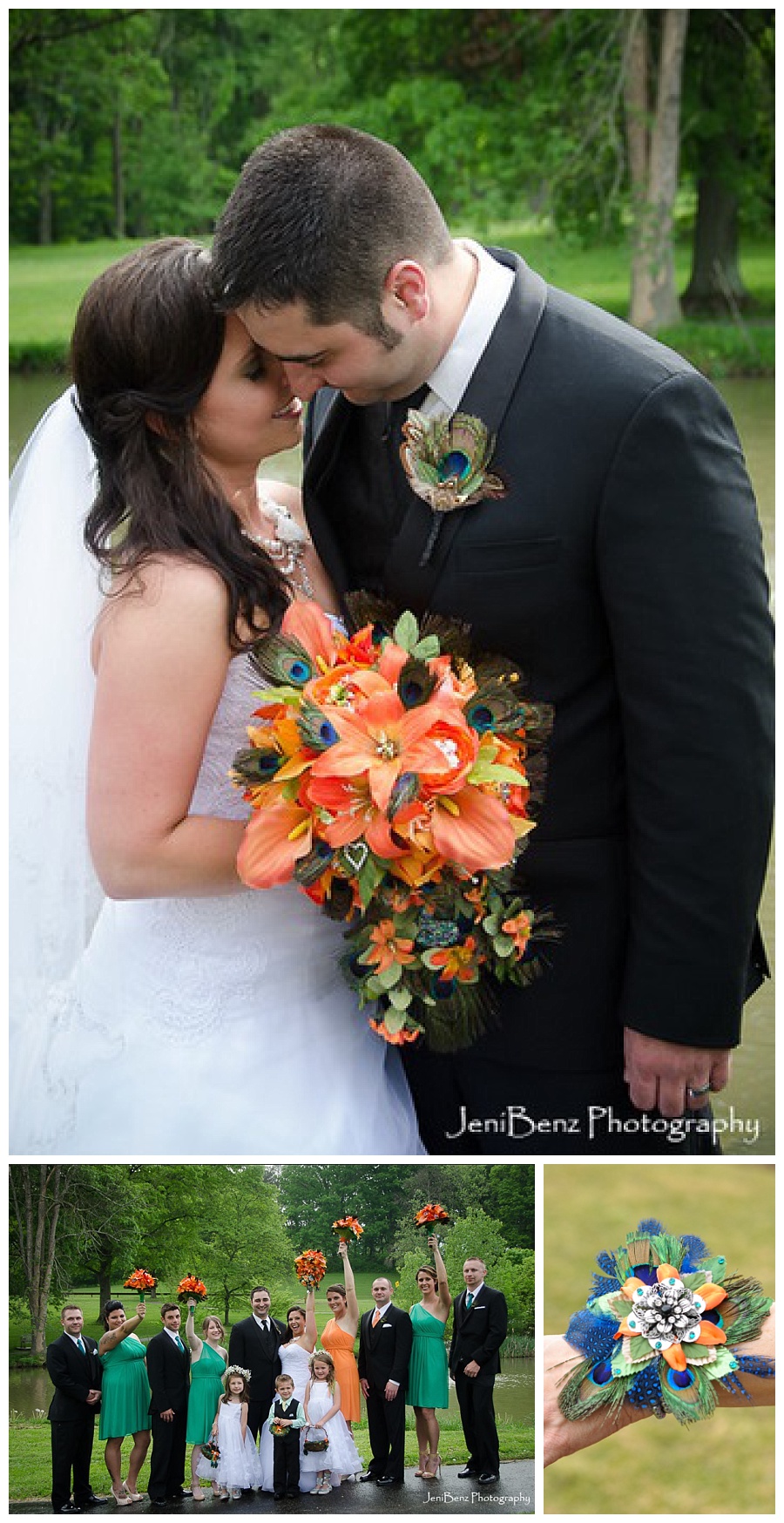 Forever Grateful
"MY FLOWERS ARE ABSOLUTELY BEAUTIFUL! You took my envision and duplicated it! I couldn't be happier with the work that you have done for us. I am already bragging about your work and business! Once again, THANK YOU SO MUCH! Your hard work and dedication showed through on this work, and I will forever be grateful!"
Kasey, 9/28/18
Worth Every Penny
"I heard of Susan after going to my friend's wedding who used her services and loved her arrangements. I knew I had to have her for my wedding and she did beat all my expectations. I was amazed at how good she is. I got a million compliments on my flowers and I'm so happy I will have them forever! They were perfect! And, all I showed her was a few pictures from Pinterest and my colors and she created these beautiful arrangements that looked way better than anything I could have imagined. She's worth every penny!"
Nina, 8/4/18
Made Things A Lot Easier
"I was a little hesitant to use fake flowers in the wedding, but when Susan showed us her past creations, all of my worries went away. They are beautiful! The colors are vibrant and realistic, and her arrangements look like something out of a magazine. She had all of the flowers done a month in advance, which made things a lot easier as the wedding got closer. We didn't have to worry about anything being in season, or melting, or wilting the day of. And now, we get to keep everything as a beautiful keepsake! 
Rachel & Colin, August 2015