When Pantone announced Greenery as its Color of the Year 2017, the online wedding world was buzzing with yeas and nays, but according to the Post-Gazette's recent article, "2017 fashion forecast: Predictions for the year ahead," pretty pastels are giving this vibrant, bold green a run for its money when it comes to fashion.
"While there were glimpses of Greenery on the runway, the light yellow-green hue described as 'zesty' and 'fresh' took a back seat to rosy pinks, powder blues, buttercup yellows, and classic black-and-white combos," explains Post-Gazette writer Sara Bauknecht. "Unlike emerald (Pantone's top color for 2013), soft green is tough for most people to pull off."
So, what does this mean for 2017 weddings? Well, likely nothing significant. Pastel pinks, baby blues, and buttery yellows have long been a popular choice for Pittsburgh brides and we don't anticipate seeing a substantial shift away from these hues. What we do expect to see is what Bauknecht describes as a "shift from the focus on seasonal styles to more fluid trends that can be worn season after season," or in terms of wedding flowers, toward bouquets with more versatility in color and blooms.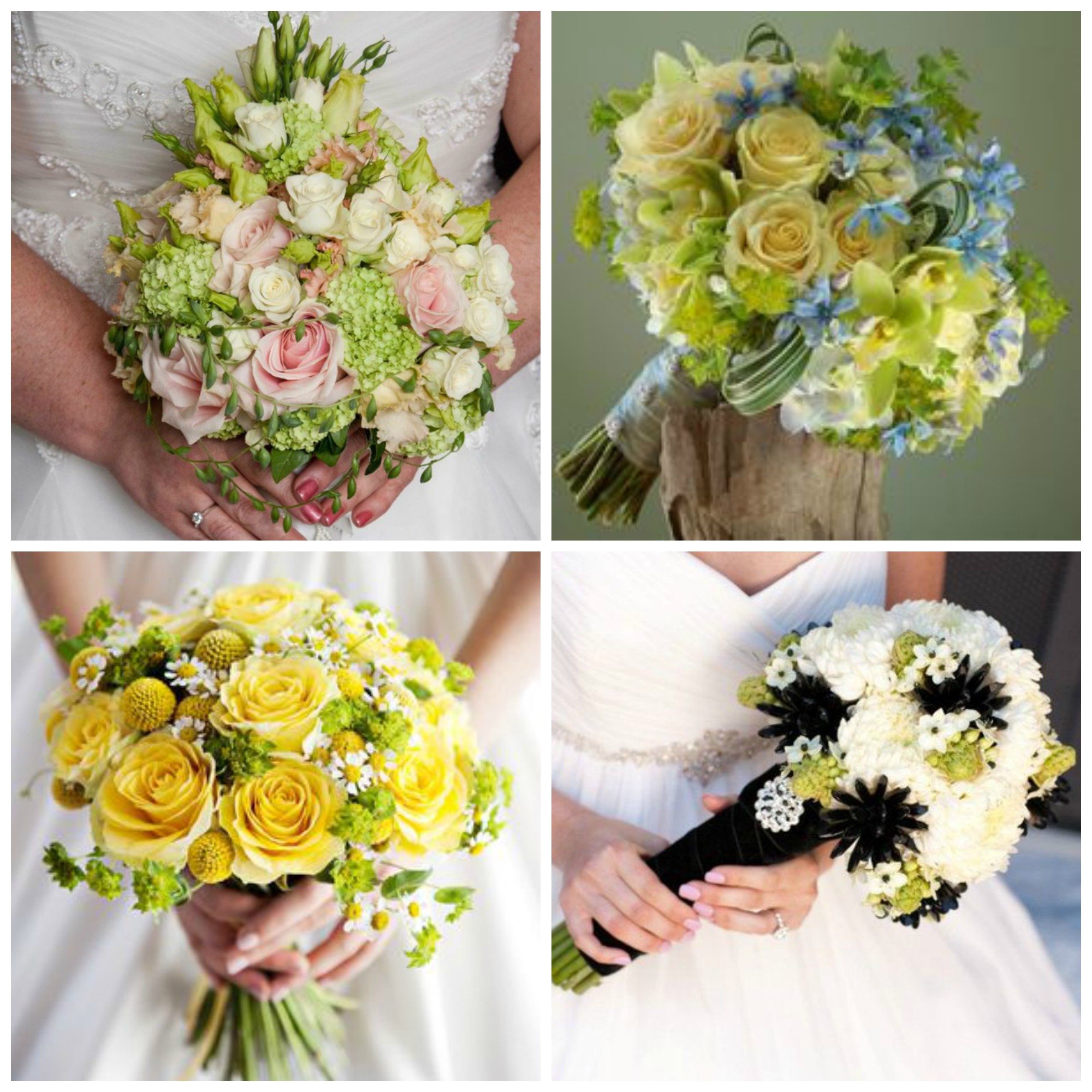 So, have fun and experiment with Pantone's Color of the Year 2017, if you wish, but don't be shy about sticking to more classic pastels and neutrals if that's what your heart desires. The great thing about 2017 weddings is that there continues to be a push toward the mentality that "anything goes!"